ABOUT PENSARIS
We are a virtual language school for kids, teens, adults, and businesses.
We design and implement in-company programs in English, French, Italian, Portuguese, and German including leveling, material design, access to virtual and digital programs along with constant follow-up.

We are an Anglia test center.
​We provide business, technical, legal, and public translations at the most competitive prices.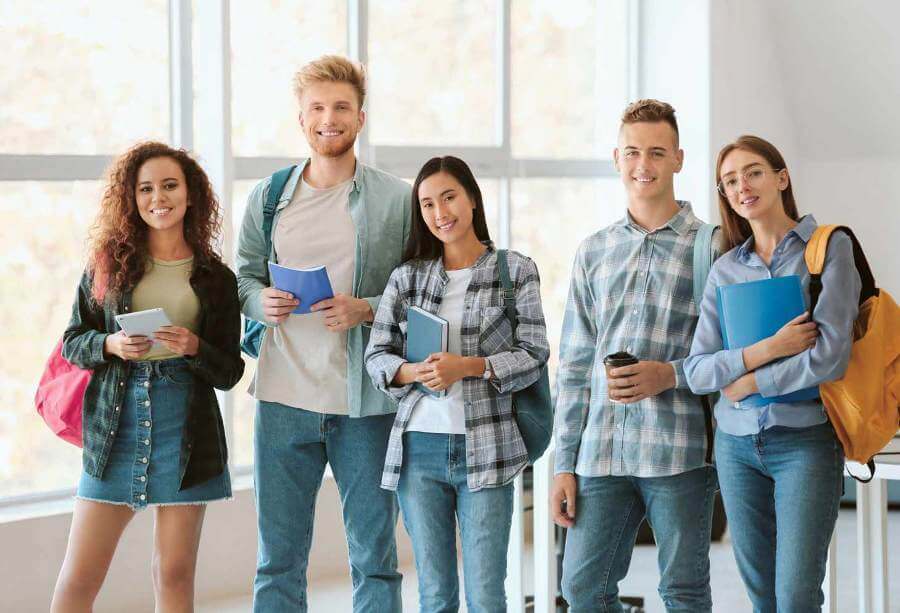 WHAT TO EXPECT FROM OUR COURSES AND PROGRAMS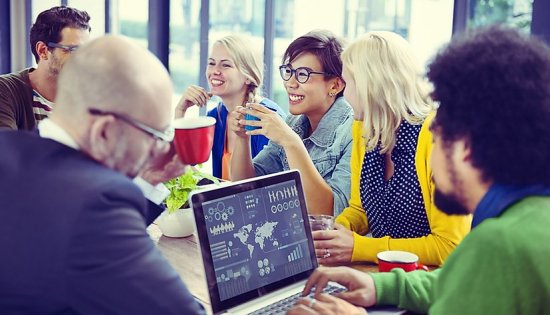 I would like to receive more info about