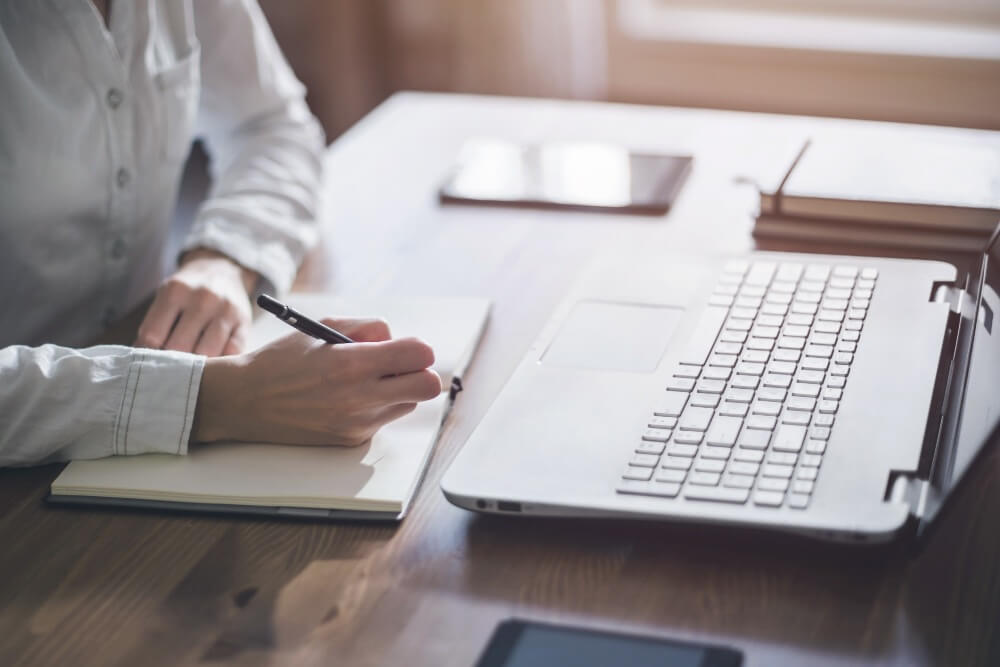 BUSINESS ENGLISH, SOFT SKILLS & LIVING ENGLISH WORKSHOP
According to LinkedIn's 2019 Global Talent Trends report, 92% of talent and recruiting professionals confirm that soft skills are important, and 89% recognize that those "not so successful incorporations" had to do with weakness in soft skills.
Mastery of hard skills or technical areas is supposed to represent 20% of success in a position. The remaining 80% depends on the addition of "soft skills." Companies like Google or LinkedIn are changing their recruitment and training strategies because of this.
Does your business recognize the importance of developing soft skills in your organization? We share ideas in Insights and we invite you to download our ebook: Pensaris Soft Skills Workshops.
BENEFITS OF SOFT SKILLS TRAINING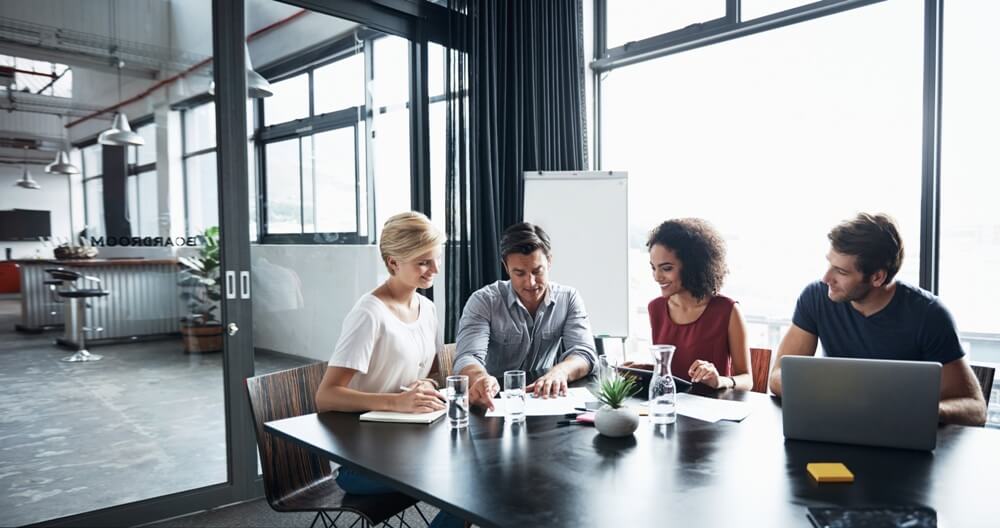 19 KEY WORKSHOPS
Below are 19 workshops that we consider key for dynamic organizations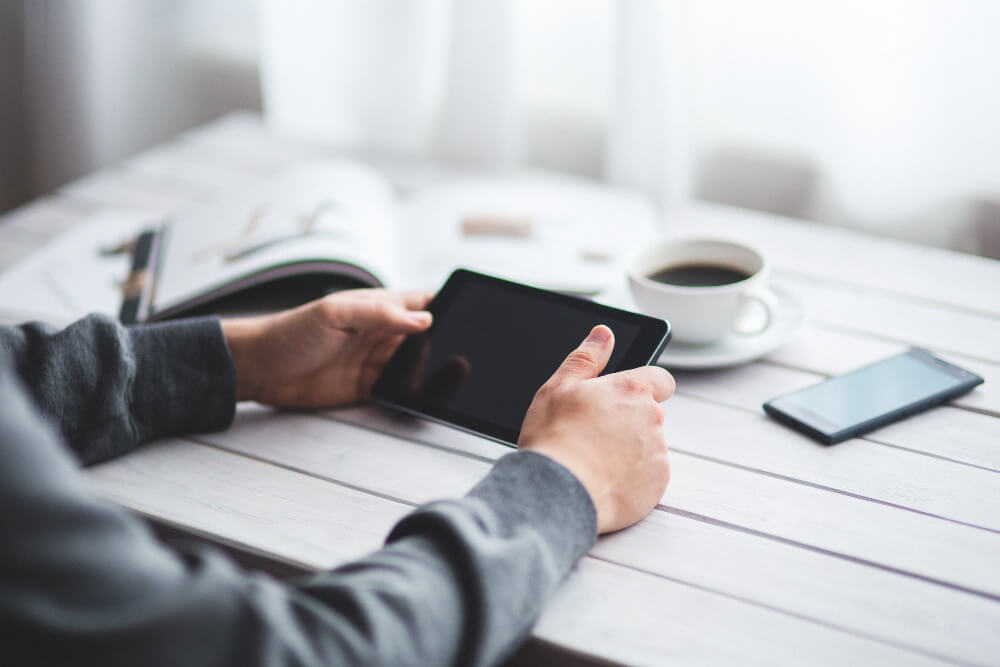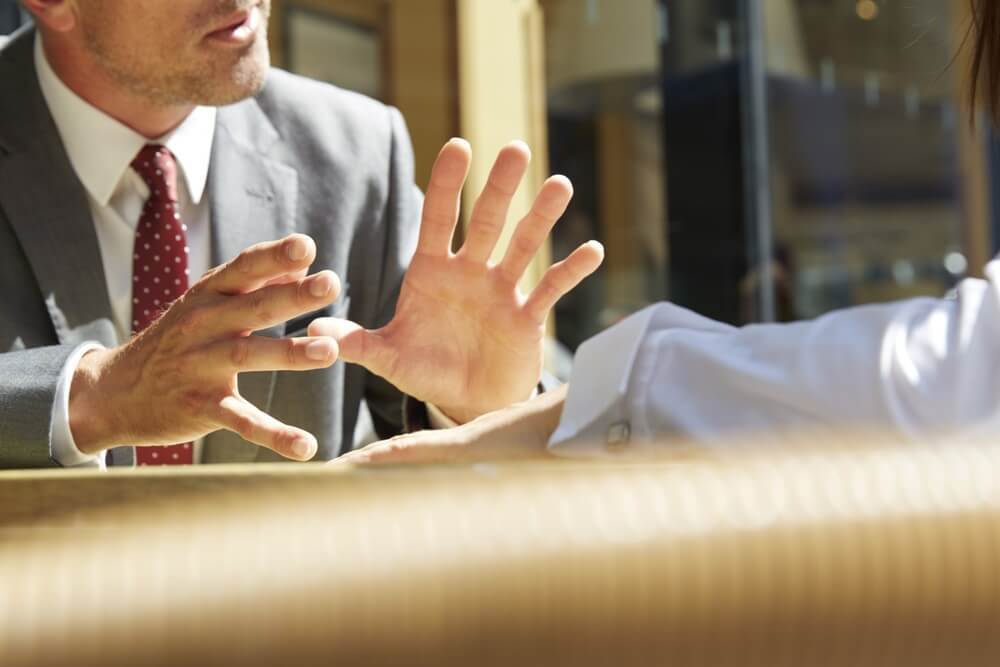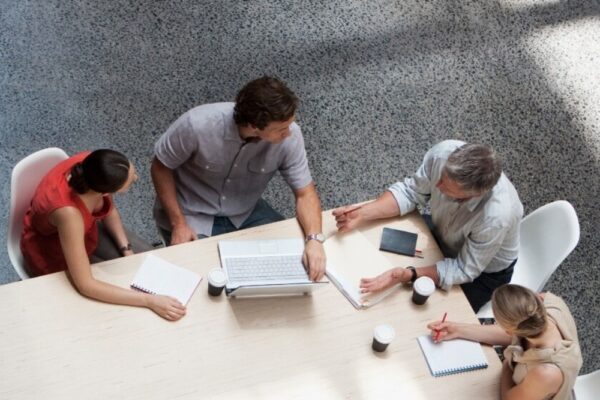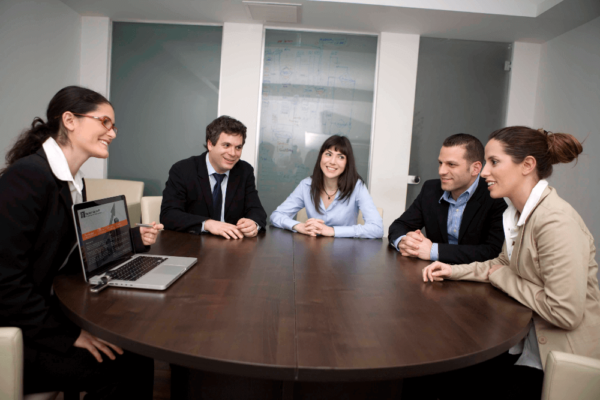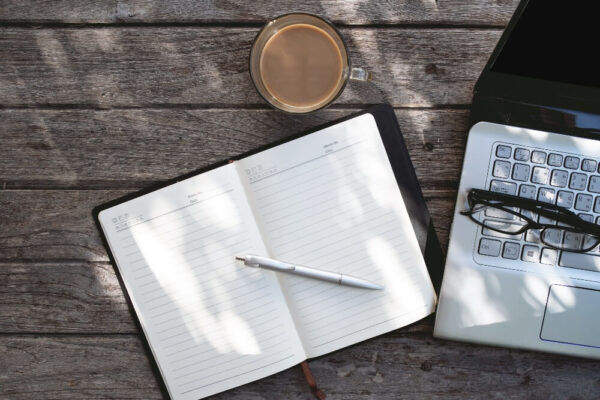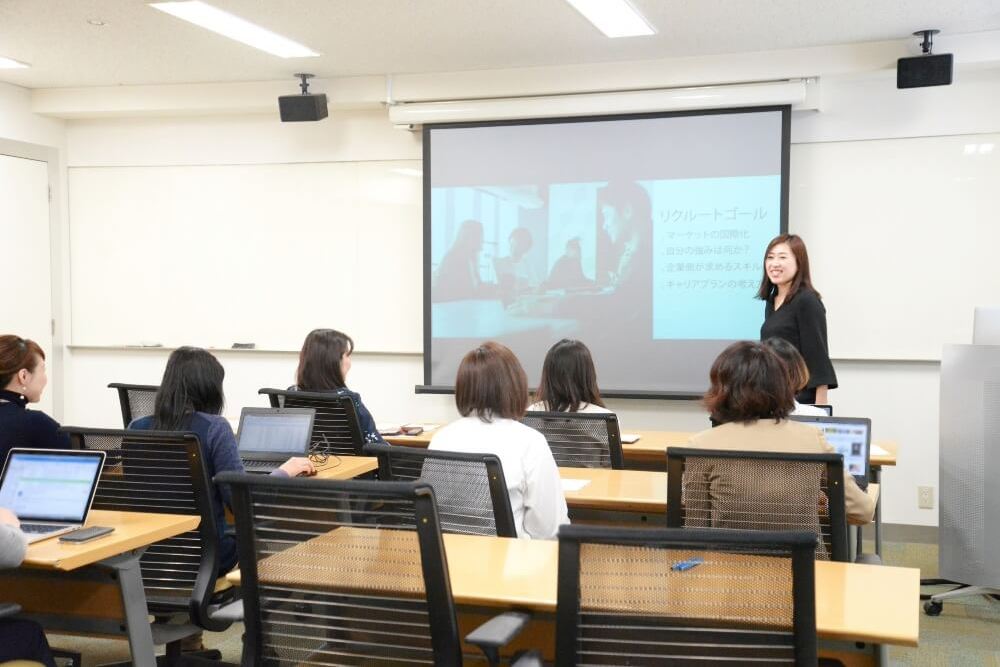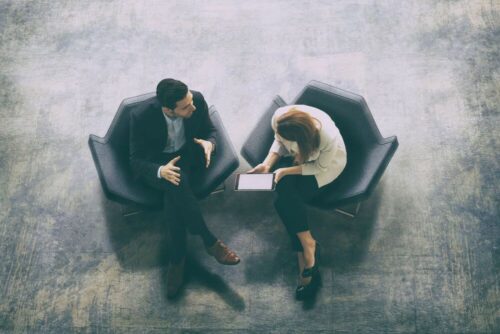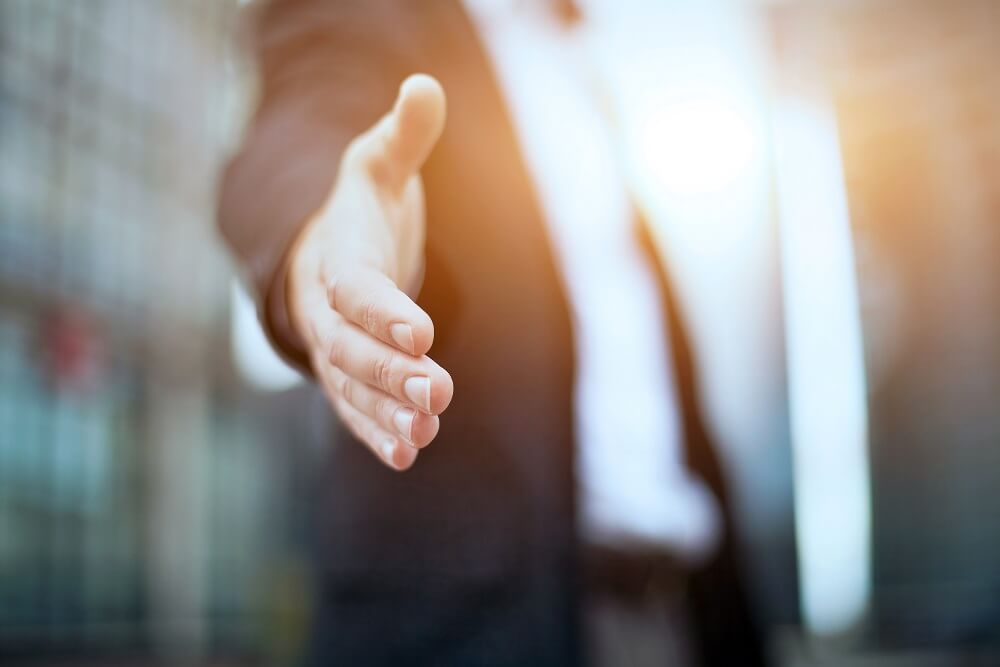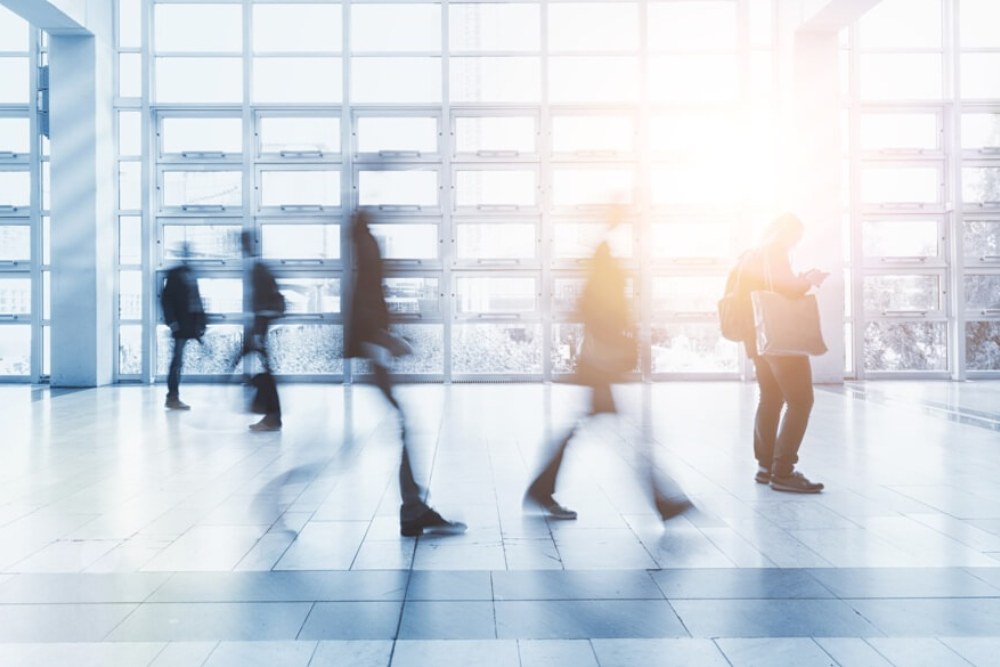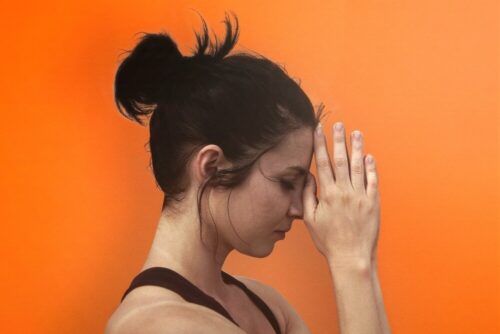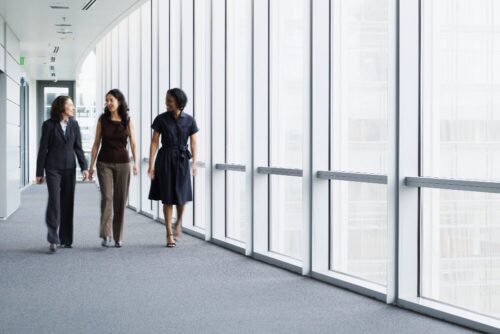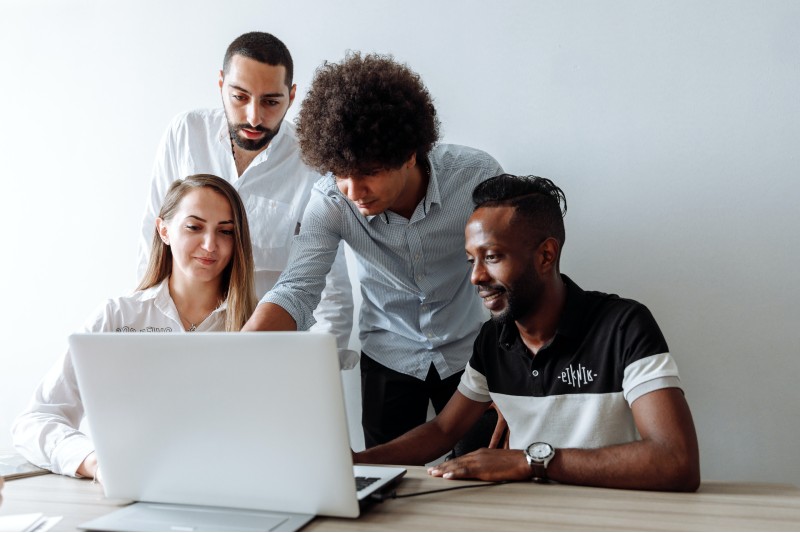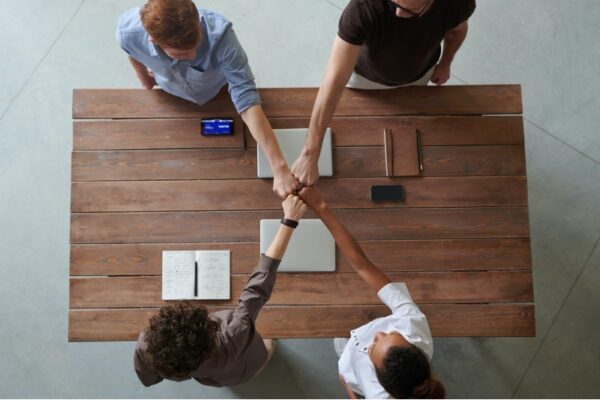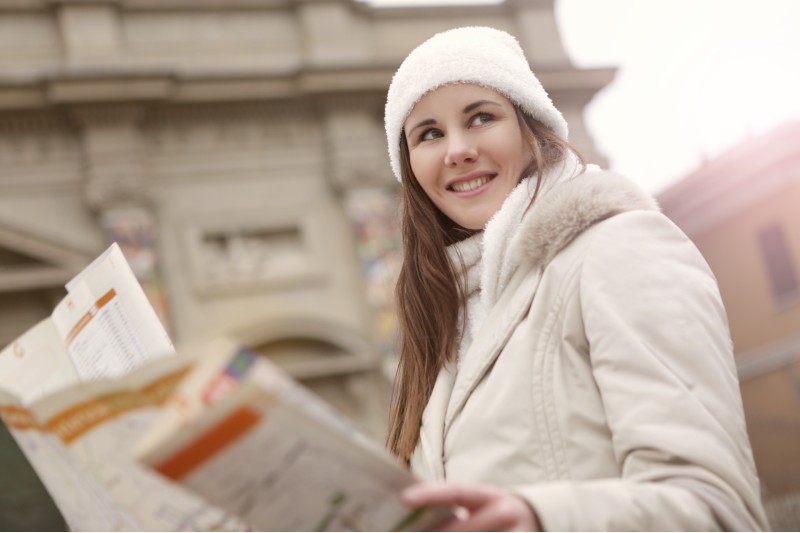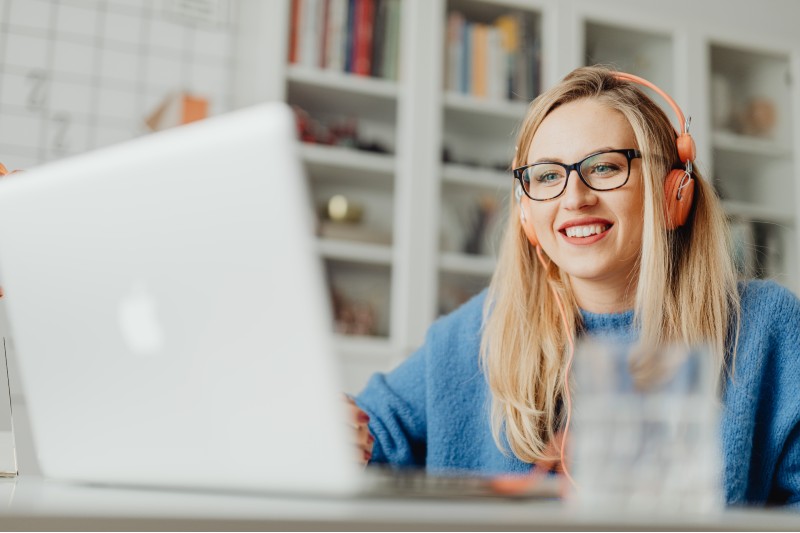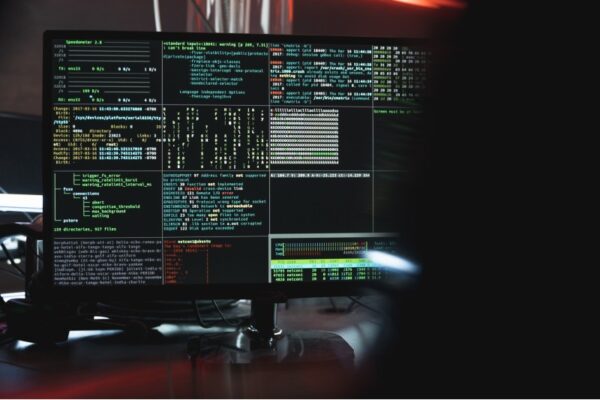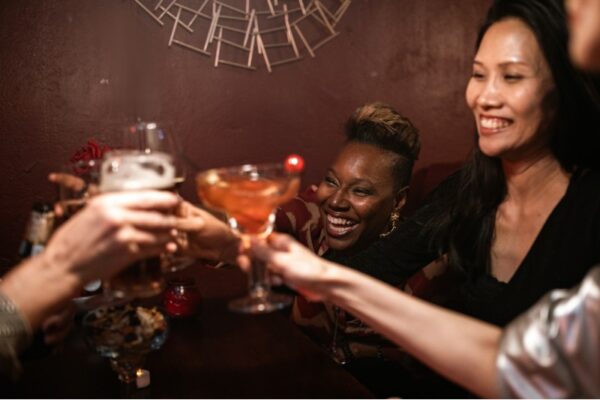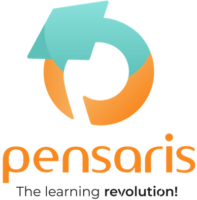 SOFT SKILLS DEVELOPMENT
There is no area of your business that does not benefit from improving its communication skills. A team's ability to communicate ideas and improve processes increases, having a direct impact on the work environment.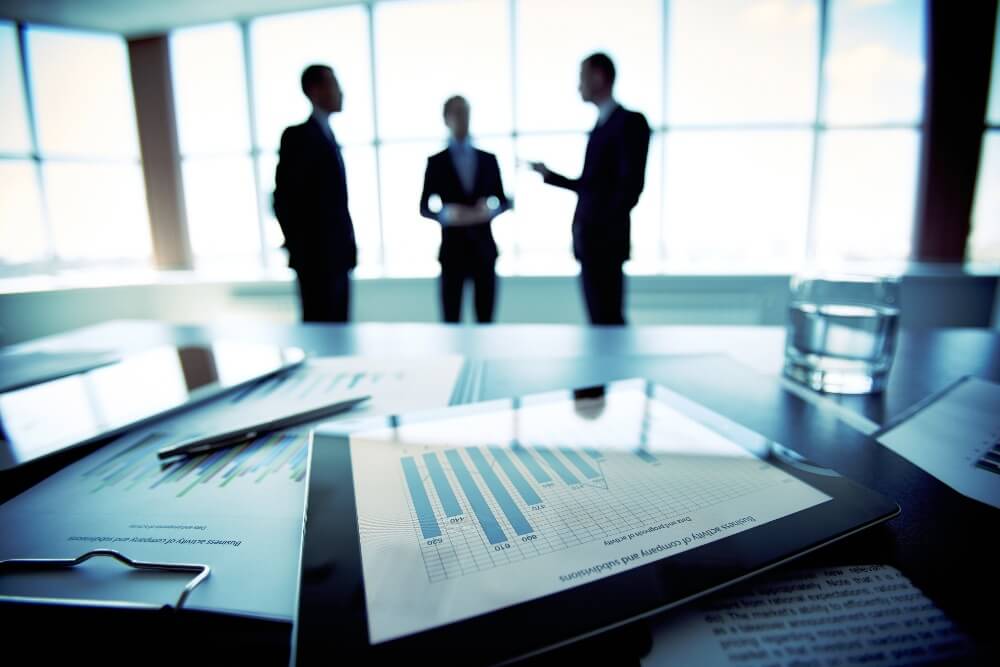 Short Webinars & Workshops in Spanish for Soft Skills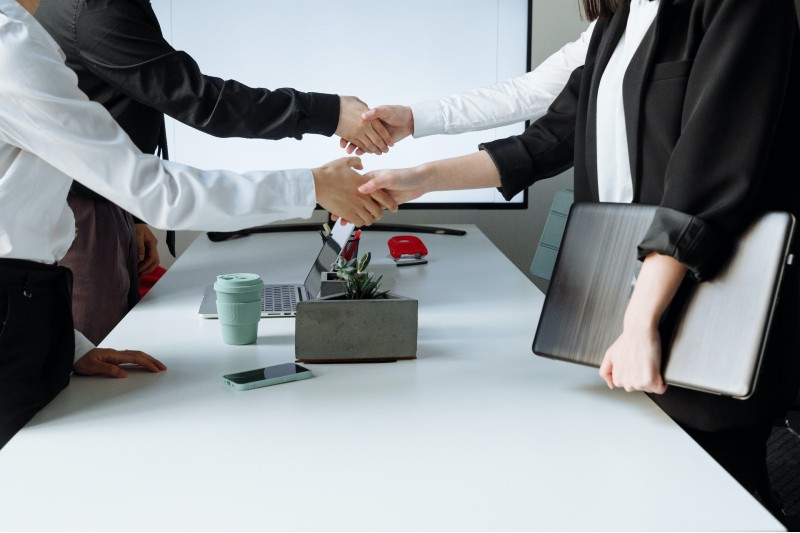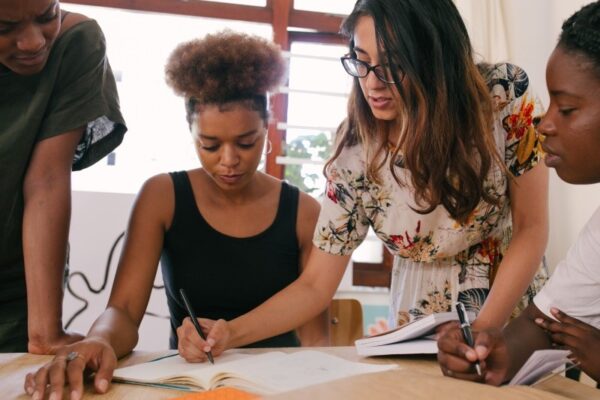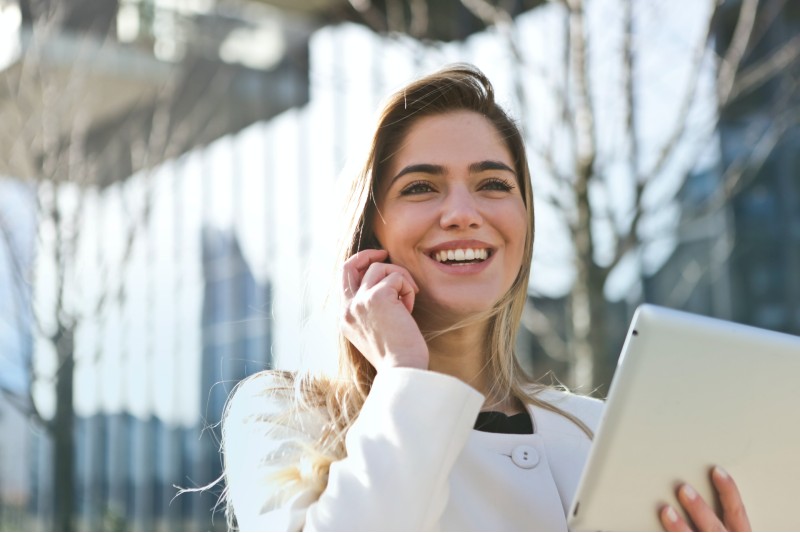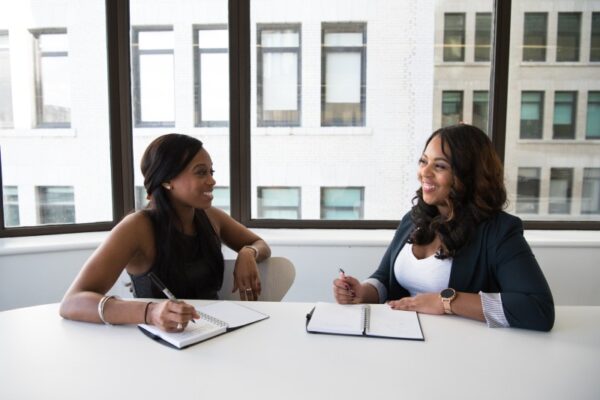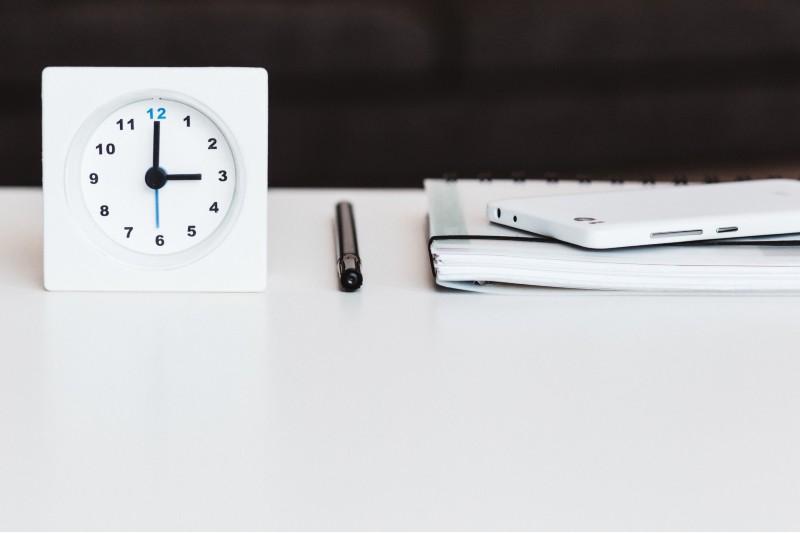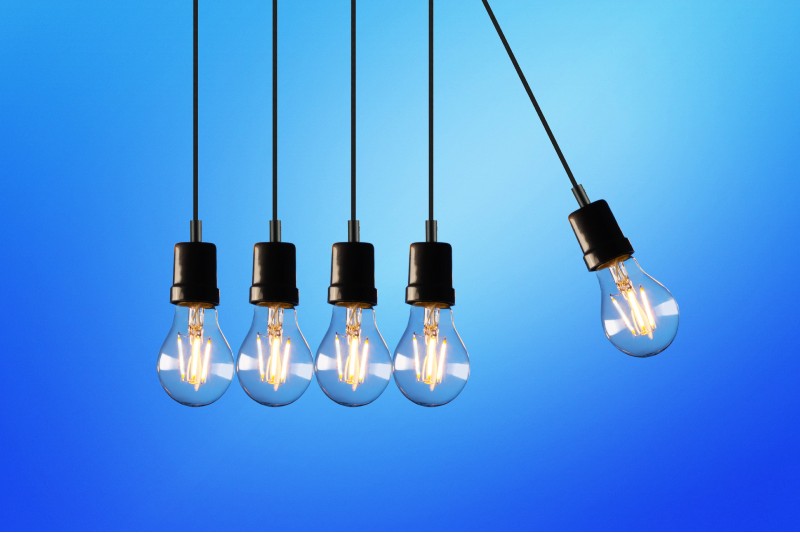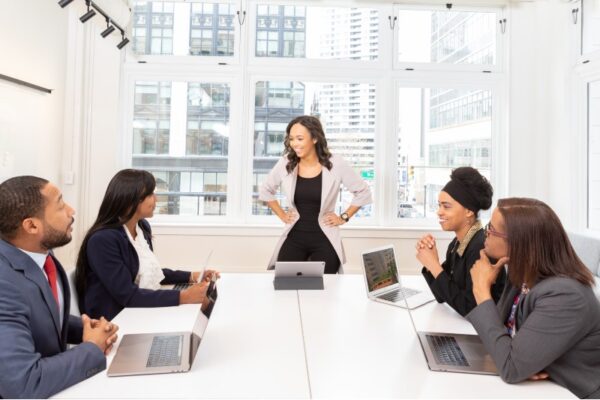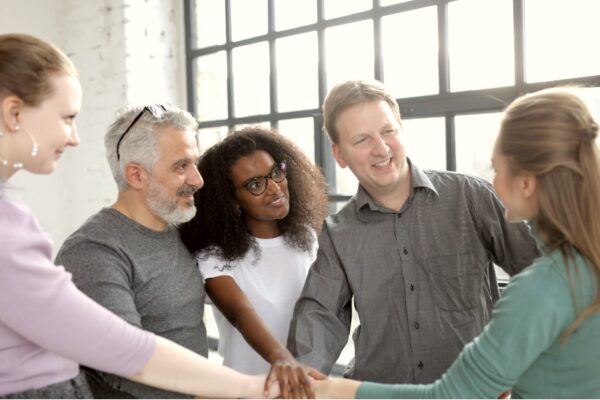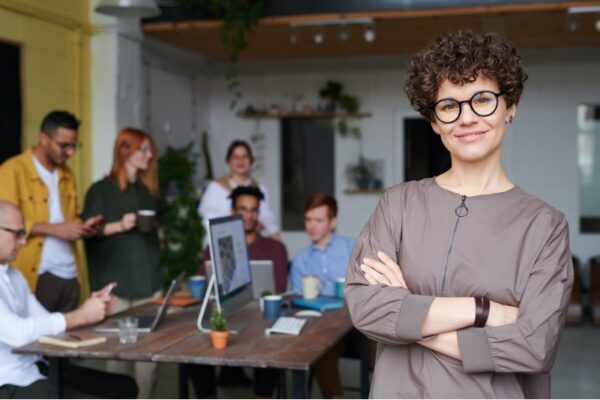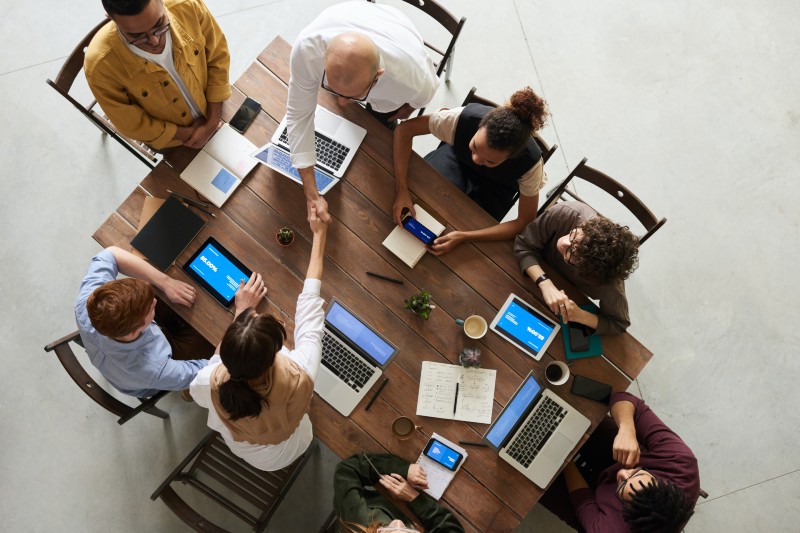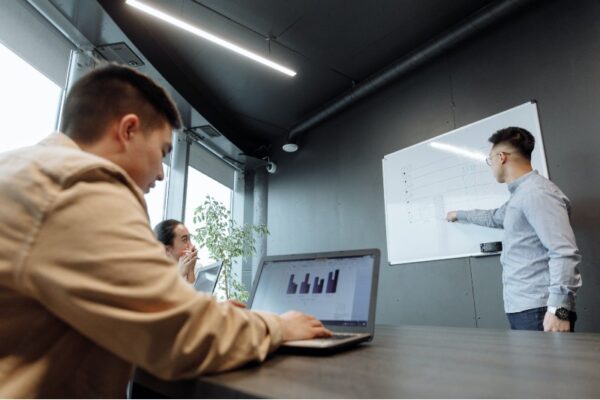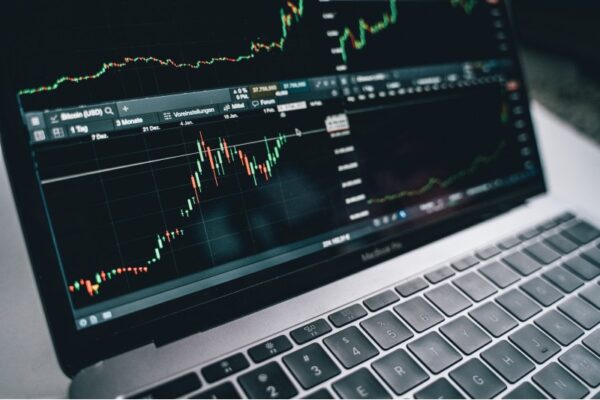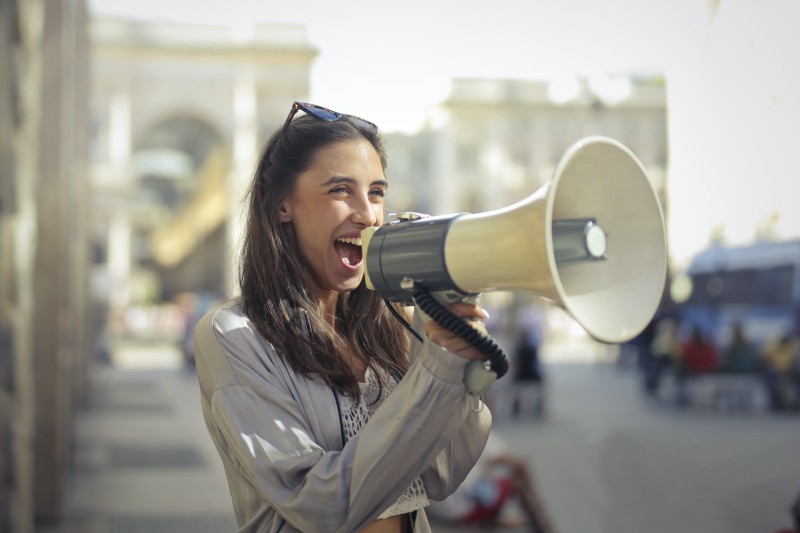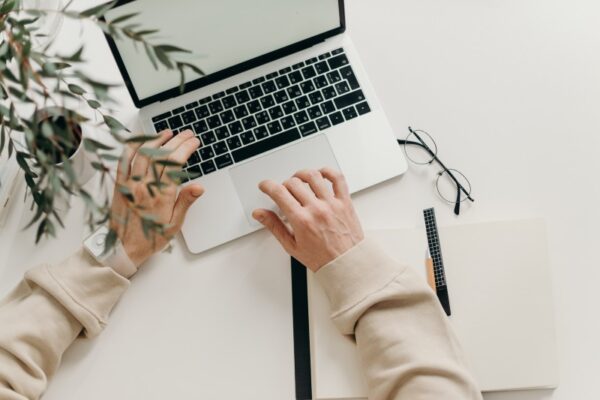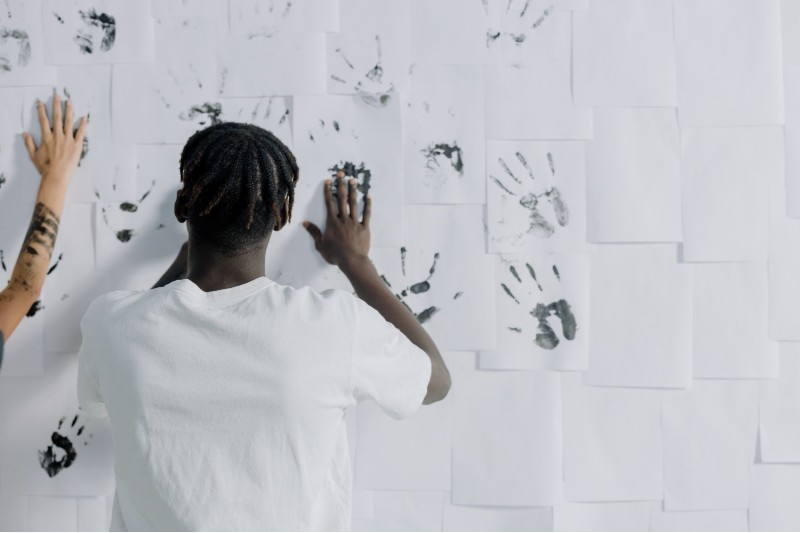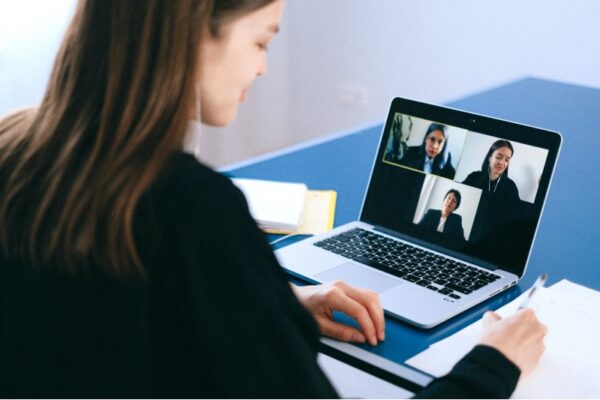 Interview with Soledad Morena about the IT market and English levels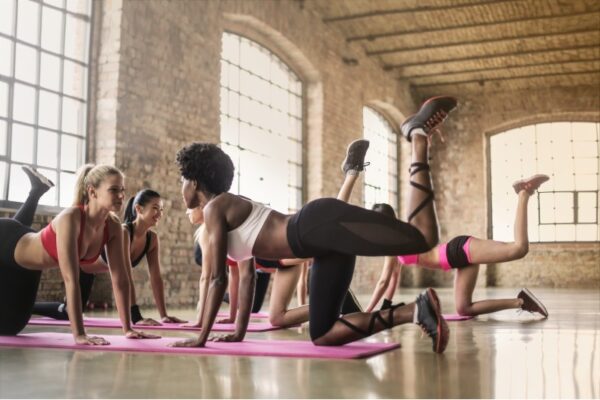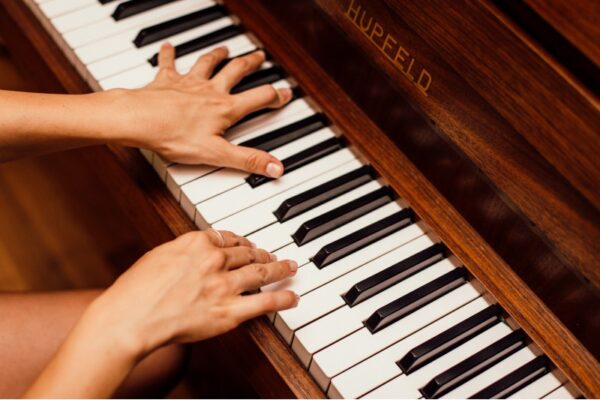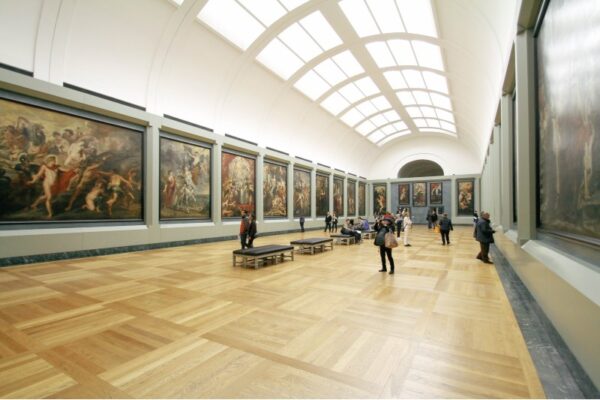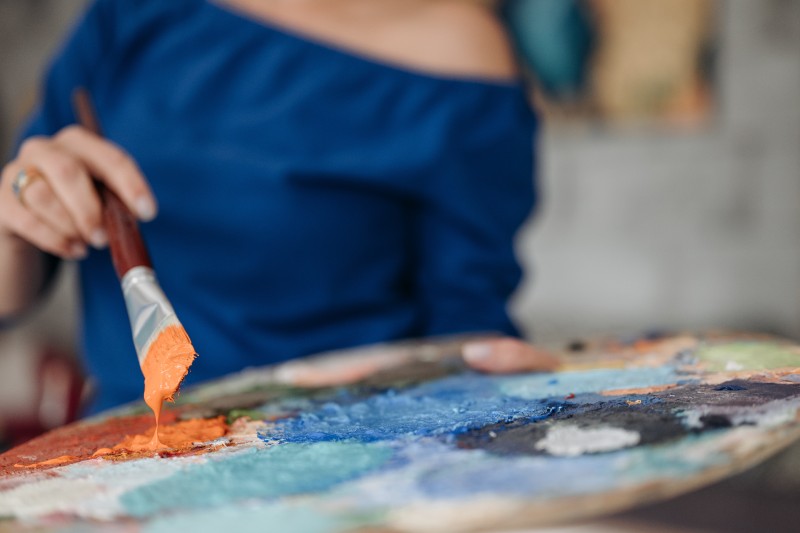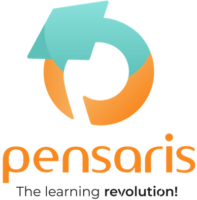 Check out the latest on our blog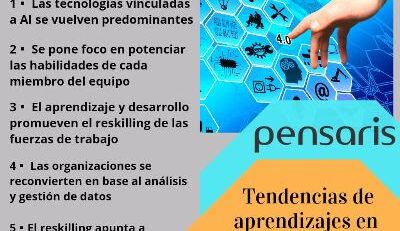 Learning Trends for Businesses: What are the future abilities for your workforce? Currently companies go through processes of transformation and innovation... read more