IN-COMPANY TRAINING SERVICES
We design and implement online training programs in 14 languages and professional skills combining technology, content, and a specialized team of teachers.
Customized programs with a communicative approach, digital and/or virtual business activities with 100% live, online teachers, personal campus with exercises and material online.

Our teaching style includes the quickest, most effective methods for your work team to incorporate and implement new skills in a short period of time.
We offer regular and intensive study plans, immersion, short webinars like workshops for soft-skill development and intercultural skills in Spanish
(Negotiation-leadership-brand perception-well-being).
Tell us about your team's training needs, and we'll send you a personalized estimate.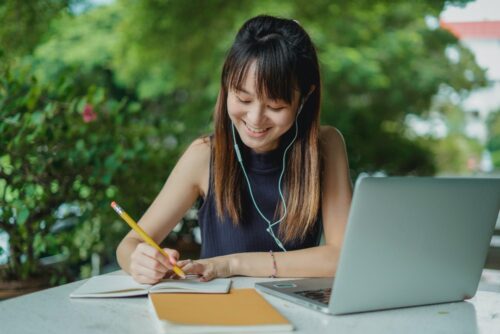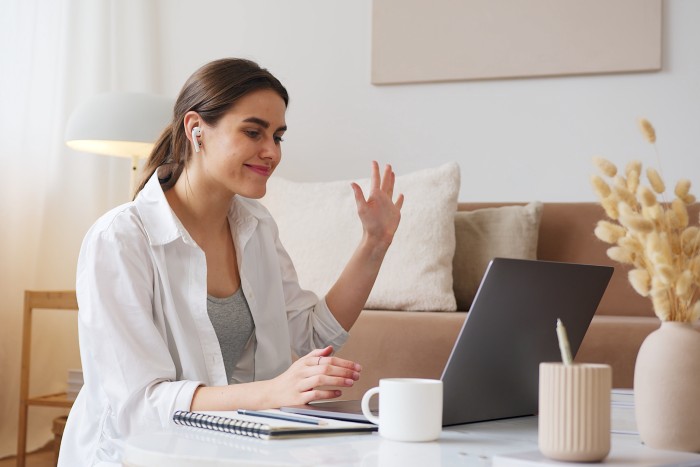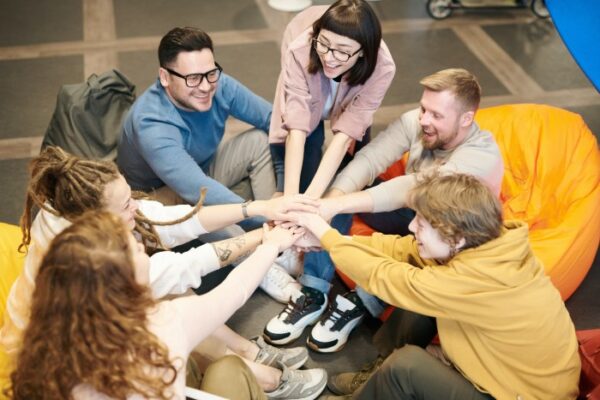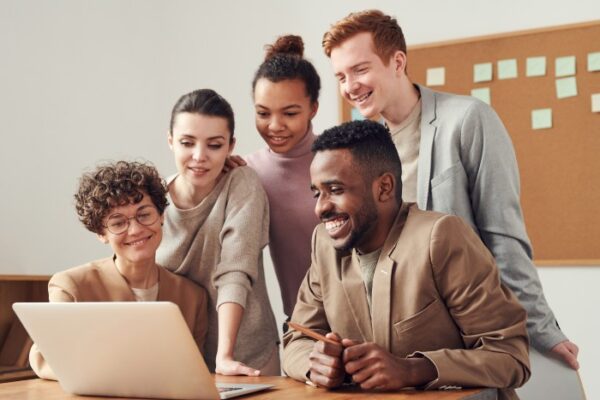 Want to speed up your organization's training?
WHAT DO OUR LANGUAGE AND SOFT SKILLS TRAINING PROGRAMS INCLUDE?
Travel plans for training and study with PensarisTrips
PenariStore Material Design

PENSARISTRIPS
You can train an employee abroad in any of the 14 languages that we give, study up to one week in advance, 20-hour class package.
PENSARISTORE
We design customized material for workshops, regular or customized classes for specialized workshops and immersion. We have an editing, design, and programming team.